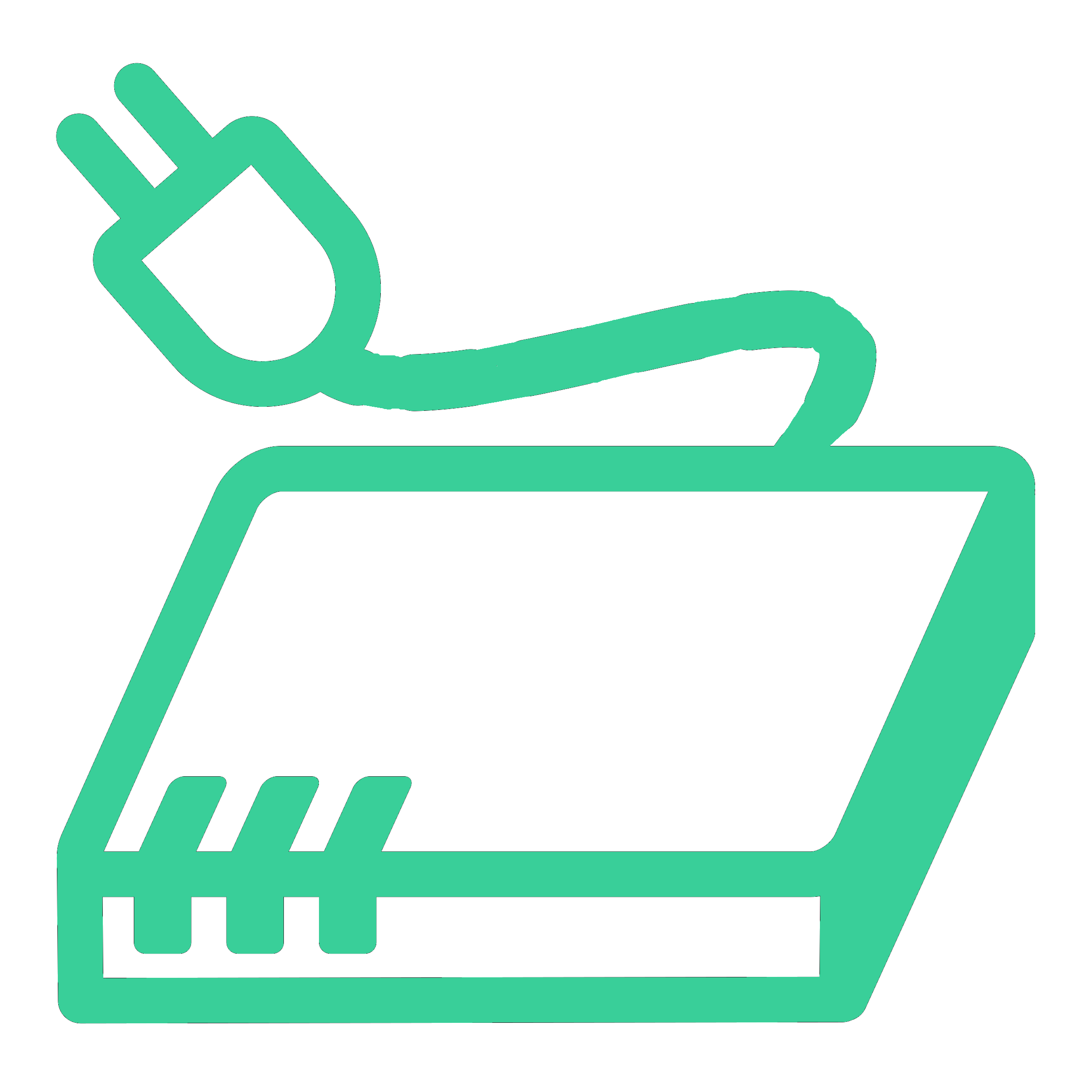 Broadband Internet
We deliver super value Internet plans using any of ADSL, Fibre, NBN or Home Wireless. Features include no excess quota charges, anytime data usage and free public static IP address. Call us today and we'll find the best value plan for you.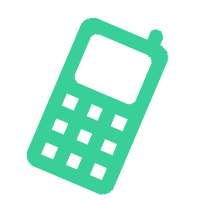 Mobile Plans
Sign up for a new SIM or switch your SIM to get these great features and more: Unlimited national calls and text, Free activations, Unused data rollover, plans from 3GB to 36GB, Fast Telsta 3G and 4G network.
3CX PABX
3CX is a software-based, open standards IP PBX that offers complete Unified Communications, out of the box. 3CX makes installation, management and maintenance of your PBX so easy that you can effortlessly manage it yourself, whether on an appliance, on your servers or in your cloud account.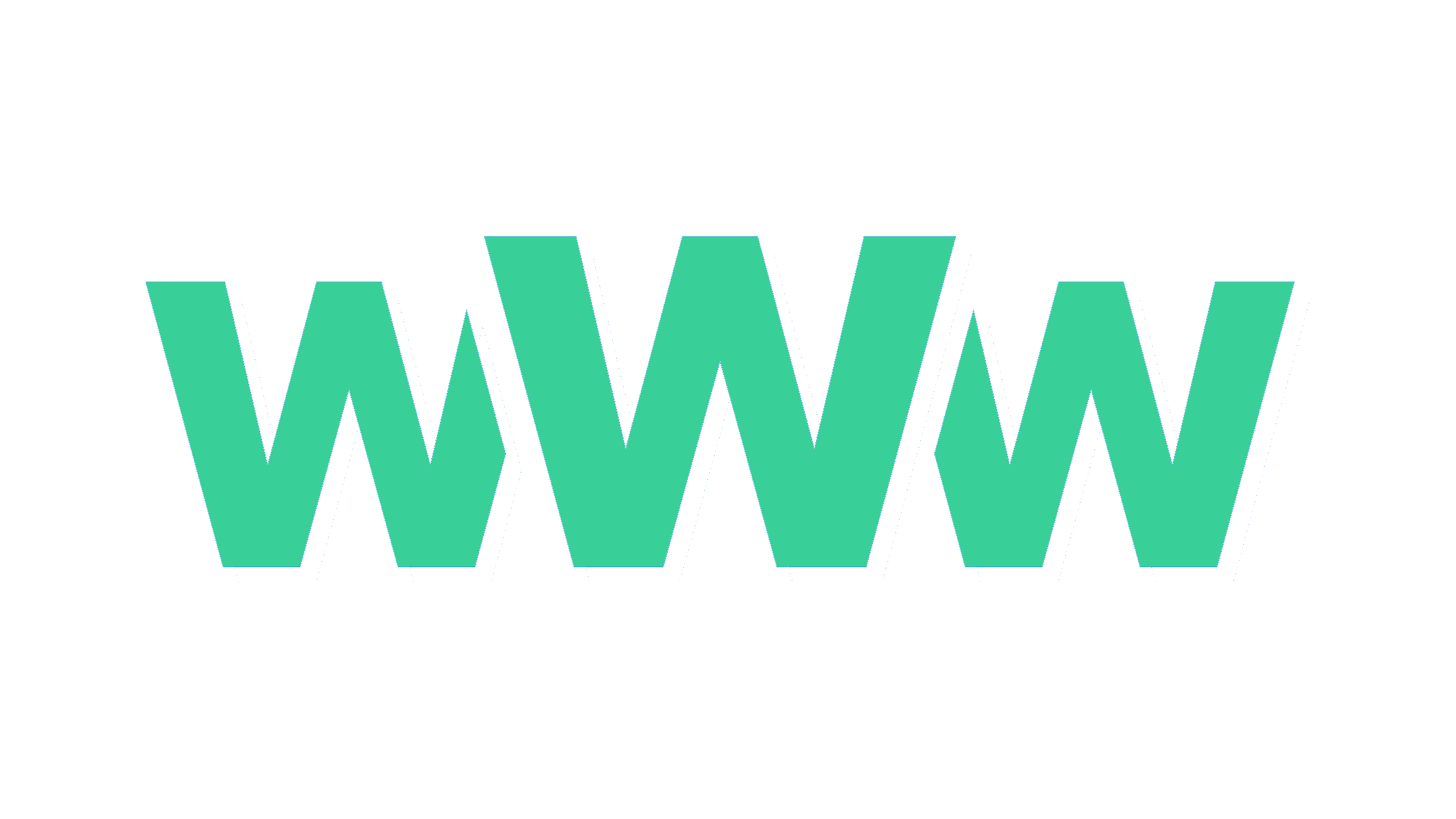 Domain Names
Register a domain name to get your business, hobby, family or club on the Internet. A domain name is your online identity or brand that can stay with you. You no longer need to change email addresses when you change your Internet provider. Call us for assistance with choosing and registering a name today.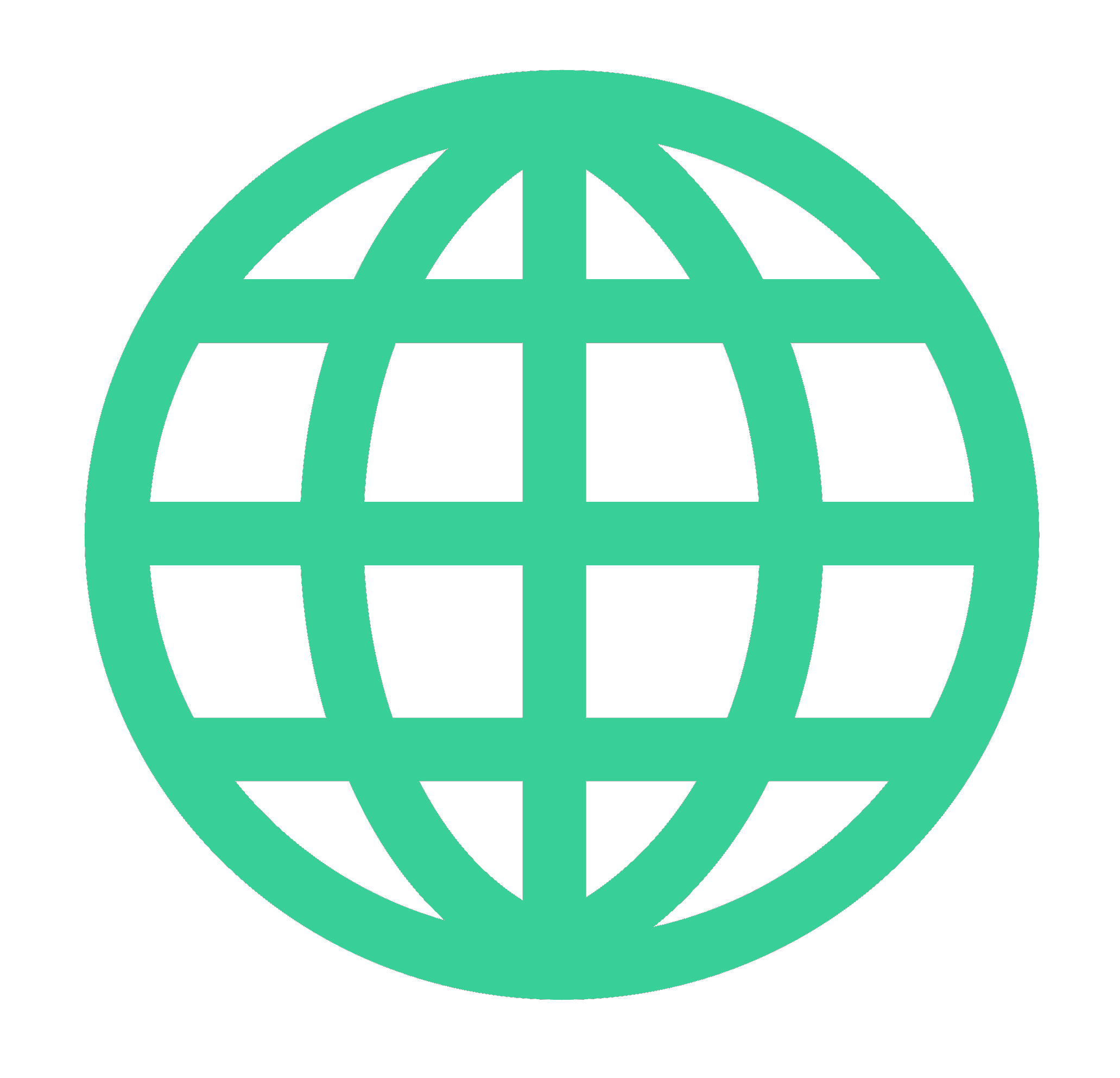 Web Hosting
We offer great value website hosting services with a choice of five economy plans and five business plans. You have the option of monthly, quarterly or annual billing. Every hosting service comes with many included extras, such as CloudLinux, CloudFlare, Softaculous and Installatron. Access self service facilities including SSH manager, temporary URL, PHP.INI builder and external MySQL access.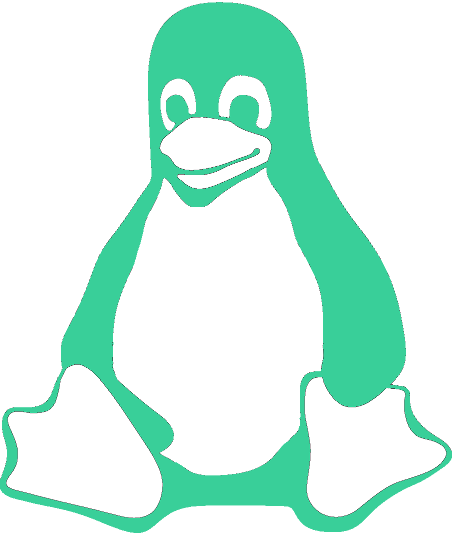 Linux Servers
Let us build you a custom Linux server for your in-house requirements. A Linux server can be setup to provide a host of services including: File sharing, Email Server, Wiki, Web Server & PABX. We can custom design and configure your Linux server to suit your business requirements. A Linux server will be more reliable and require less maintenance than other server solutions as well as being more cost effective. Contact us today to discuss your requirements.